Rotorswing Fin Stabilisator Multi ZeroSpeed
Gebaseerd op de gepatenteerde ZeroSpeed van de RotorSwing-rotors, zal de Fin ook verkrijgbaar zijn met volledige ZeroSpeed-functionaliteit, een unieke functie in dit formaat vinstabilisatoren. De soepele bewegingen van de servomotoraangedreven versnellingsbak optimaliseren de slingerdemping voor anker of op drift.
Echt een geweldige uitbreiding in onze productlijn.
Een nieuw ontwerp gebaseerd op jarenlange ervaring met roldemping.
Deze Rotorswing Fun Multi-stabilisator is een multifunctioneel roldempingssysteem dat extreem stil en ook adaptief is tijdens het bestrijden van bijna elk type beweging en oceaan.
Veiligheid eerst; onze roldempingssystemen trekken automatisch in bij achteruit of neutraal.
100% elektrisch
Zowel Underway als ZeroSpeed-versie
Hoge prestaties bij hoge snelheid
Prestaties bij ZeroSpeed
Lage weerstand
Stille werking
Weinig onderhoud
Meer comfort, veiligheid & Ontspanning
Verwijderbare Fin mogelijkheid
Laag stroomverbruik
Unieke, in eigen huis gemaakte, zeer efficiënte versnellingsbak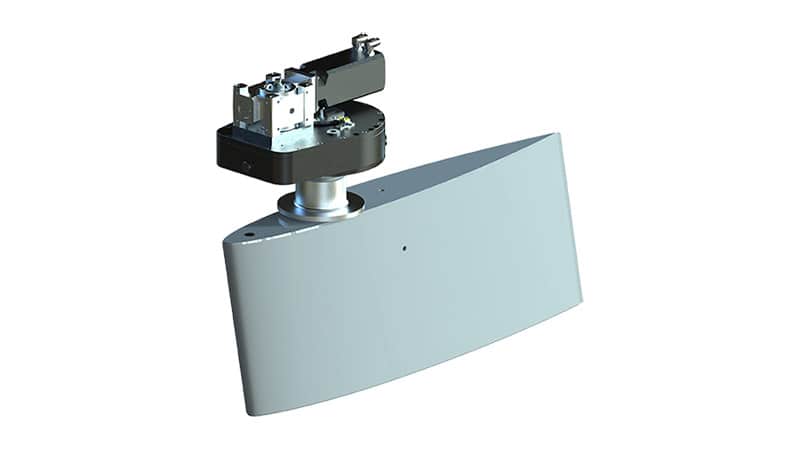 Verzamelen van vaartuiggegevens
Rotorswing berekent een aanbevolen systeemspecificatie op basis van de vaartuiggegevens die in dit formulier worden verstrekt.
Brochures
Hieronder vindt u de digitale versies van onze nieuwste brochures en technische fiches. Klik op de knop om de digitale versie van een bestand te bekijken.